Why Join The Jason Witte Team at eXp Realty?
 Looking for leads? We've got them! Combine that with a great and easy to use CRM (Customer Relationship Manager) you'll be sure to stay organized. With our system, everything is almost on auto-pilot.
Learn top selling and buying techniques from top producers in the industry. Google Curtis Johnson, Daniel Beer, Kyle Whistle, Jay Kinder, and Michael Reese to see who some our collaboration partners are.
eXp's unique way to make a passive income stream in real estate! Share revenue from any agent you sponsor and it doesn't affect the sales agent's commission amount. Total game changer!
Our commission split is among the very best in the entire industry. By keeping our splits low, a low cap (due to the size of our team), leads and collaboration with top producers, we don't have constant turnover, so we all win.
More opportunity to grow your retirement & savings through eXp stock ownership at a discounted rate and free stocks as well when you hit certain milestones. It's almost like having a 401k for real estate agents!
eXp Agent Healthcare (via Clearwater Benefits) helps agents save money, improve their provider network, and decrease their out-of-pocket costs. Better healthcare with dramatic savings.
Interested? Please fill out the form below. Your information will be confidential.
More Reasons To Join The Jason Witte Team at eXp Realty:
Unlimited access to Jason Witte and our partner Curtis Johnson (via cell phone) for anything you need - seriously, we are your business partners!
​Access to scripts, marketing & systems of The Jason Witte Team & The Curtis Johnson Team that were used to sell 6,000+ homes. Curtis was ranked in the top 50 teams in the America & a finalist for Inman's Most Innovative Team. The Jason Witte Team is one of the top teams in the state of AZ.
Lifetime membership in the National Association of Expert Advisors (NAEA) so you can leverage our PROVEN, done for you marketing tools to grow your business.
Done for you listing and buyer presentations we've used to sell over 6,000 homes so you have a proven system to win clients.
 
​Certified Home Selling Advisor Designation so you are training on how to win every listing at your price and eliminate discounting forever.
 
​Certified Home Buying Advisor Designation so you have a system of attraction that gets buyers to run red lights to meet with you. 
 
​Prospecting gold, our scripts and dialogues for you or your ISA to make money through outbound prospecting.
 
 Strategy Of Preminence - our course led by Jay Abraham exclusively for real estate agents.
 Our done for you marketing and follow up campaigns that generate and convert quality buyer and seller appointments.
 
​Buyer Agent Training so you don't have to invest your time training your agents every week.
 
 Agent to CEO Training - our coaching in a box so you have all the systems, processes, and documents to grow your business at your fingertips. 
 
​Weekly Live Calls with Jay Kinder, Michael Reese and more on what's working now.
 
​Weekly interviews with the industries top agents so you can learn exactly what top agents are doing to get business in a private facebook group.
 
 Access to all NAEA and Kinder Reese live training events throughout the year for only the price of materials. 
 
​Invitation for producers closing 25M or more or with a minimum of 5 agents attracted to our private client mastermind.
 
​The certainty that you will be as successful as you always imagined.
More about our team with Jason Witte: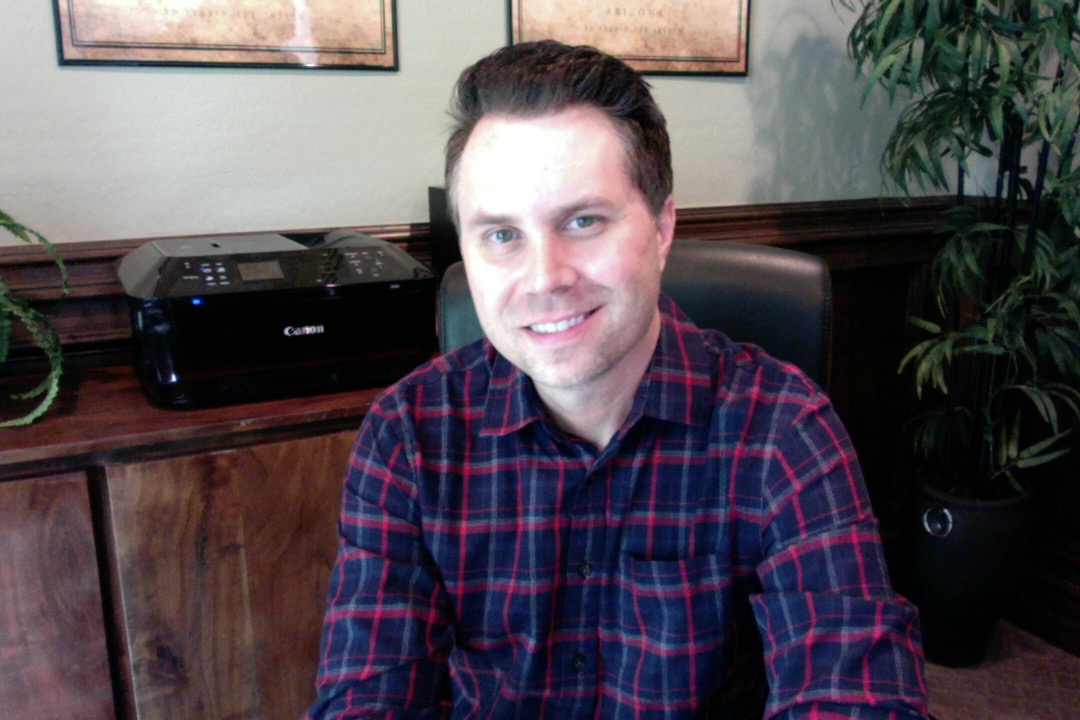 The model explained with Brent  Gove: